Why Polygon (MATIC) Is Up 25% Today
3 min read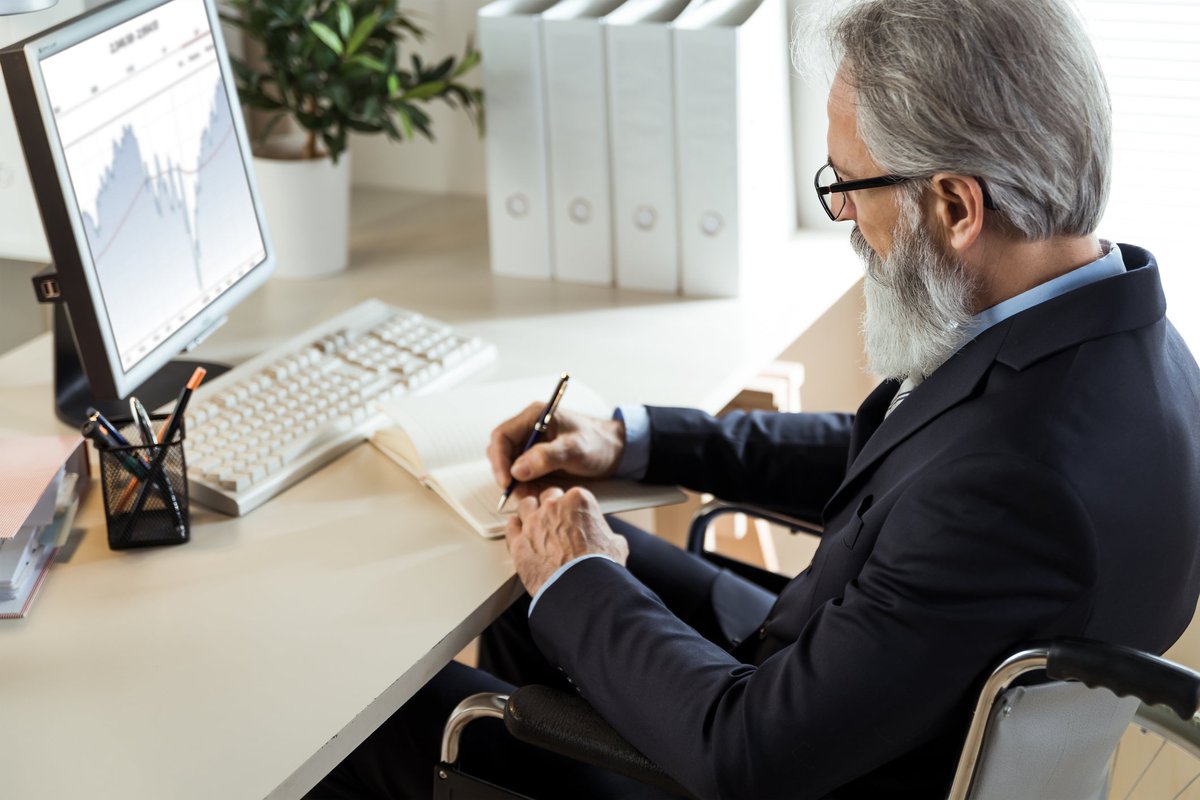 MATIC makes a big leap as carbon emissions data emerges. Will green crypto lead the market?
---
Key points
MATIC is rising fast after the Polygon network announced it is officially carbon neutral.
The U.S. government is currently working on regulations regarding the power consumption and greenhouse gas emissions of cryptocurrency operations.
If governmental regulation restricts blockchains that are unable to reduce their power consumption and carbon emissions, the blockchains that can are likely to gain an edge.
---
In today's cryptocurrency news, MATIC, the native token of the Polygon blockchain, saw a major surge after news of the blockchain's carbon neutrality. With so many blockchains struggling to reduce their power consumption and carbon emissions, Polygon has made a major step toward making crypto renewable in the long term. What is Polygon doing right, and how will this affect the rest of the market going forward?
The Polygon blockchain
The Polygon blockchain is a platform that makes Ethereum infrastructure easier for developers. With the Polygon SDK, developers can find an intuitive way to develop a variety of flexible applications. The Polygon blockchain also practically transforms Ethereum's network by connecting it with other blockchains for interoperability. While many other chains have succeeded in connecting blockchains to each other, this multichain network has an advantage because it can take advantage of all of the resources of the Ethereum network. Payment for this platform's usage is done with MATIC, the blockchain's digital currency.
Carbon neutrality and Polygon
A large problem facing blockchains today is greenhouse gas emissions. The sheer power that is required to mine cryptocurrency is immense, and all of this energy being burned also results in high levels of carbon emissions from the same processes. Polygon is setting itself apart from the rest of the market by achieving a carbon neutral status. This means the blockchain is absorbing just as much carbon as it is producing. The U.S. government is currently researching blockchain technology and environmental impacts of cryptocurrency processes. If the government decides to place heavy regulations on blockchain processes to reduce carbon emissions, Polygon may find itself ahead of the curve, being unaffected by these regulations as it is no longer detrimental to the environment. As the government is currently researching this issue, Polygon's carbon neutral status could even affect the outcome of the research being conducted and could serve to become a new standard for blockchain management in the future. If this happens, the value of MATIC is likely to soar.
The bottom line
MATIC is rising as the Polygon blockchain announces its carbon neutral status to the world. By connecting the resources of different blockchains to work interoperably with the Ethereum blockchain, Polygon has created a multichain network with many enticing benefits. By achieving carbon neutral status, this network adds to the benefits of the blockchain and ensures its longevity as talk of regulation runs rampant. As the U.S. government comes to a conclusion about crypto emissions and what regulations it hopes to place on blockchains, Polygon is sure to be a big consideration. With Polygon cementing itself as a neutral effect on the environment, MATIC could rise if future regulations prevent some blockchains from fully operating.
Wondering what the difference is between all of these different coins and tokens? Check out our guide to the different types of cryptocurrencies!
Earn a $50 bitcoin bonus
Our updated list of the best cryptocurrency apps for 2022 is packed with best-in-class picks. The cryptocurrency apps that landed on our shortlist include perks such as $0 commissions, and one pick that is offering a $50 bitcoin bonus. Check out the list here and get started on your crypto journey, today.
Get the top picks