How Can a Legal Intake Service Minimize Work at a Law Firm?
3 min read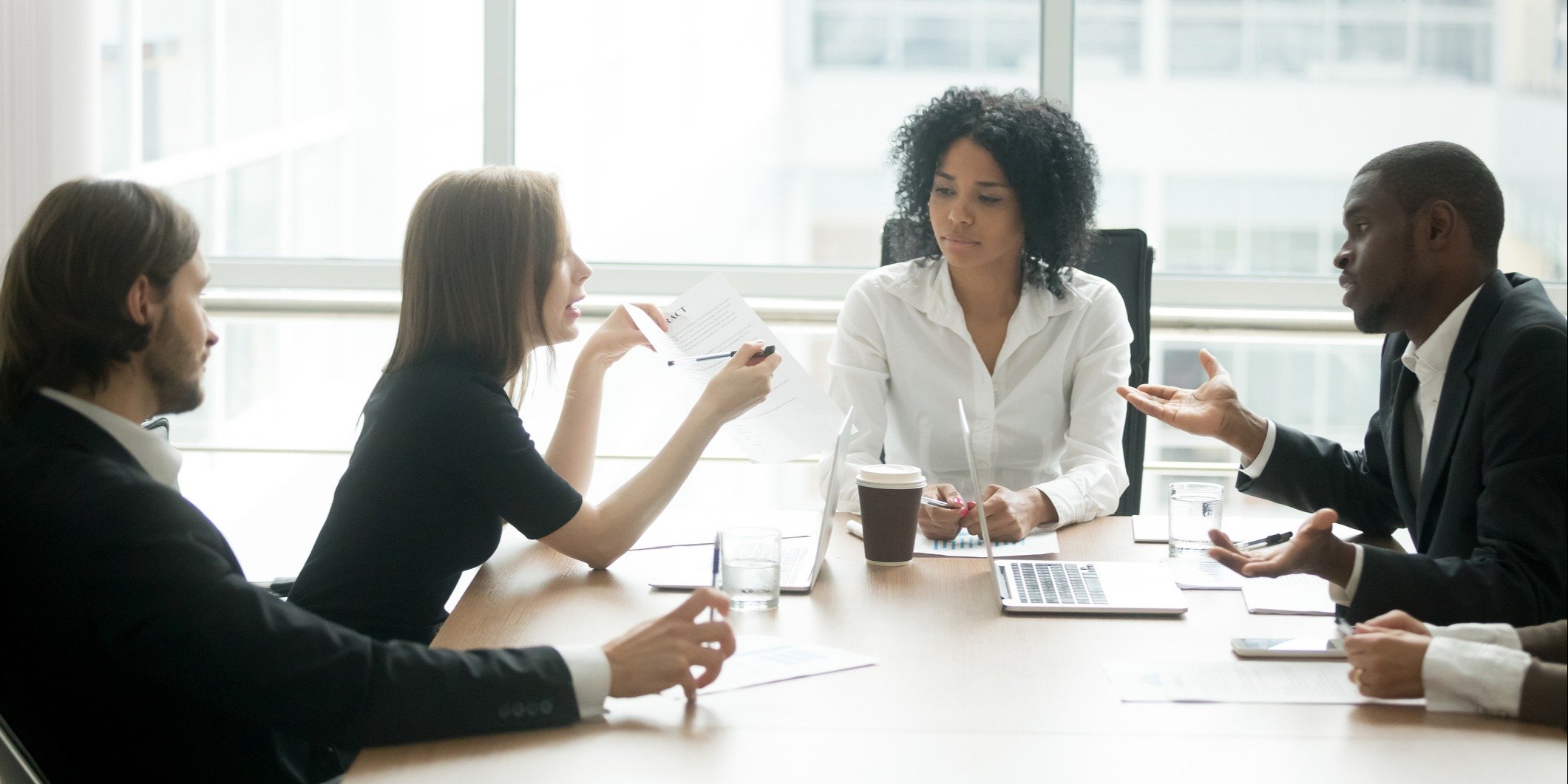 Legal professionals sometimes lack enough time in the day to carry out the many different tasks in the office that they need to do. The good news is, they can tackle this issue by outsourcing some of those tasks to avoid missing calls from clients, wasting time, or neglecting web inquiries. Lawyers and litigators can improve their law firm's reputation and profitability by hiring a legal intake service. There are call centers that offer services like responding to clients, capturing, and even converting prospective clients. It is important for law firms to hire these services so they can focus on doing other revenue-generating activities instead of spending time on leads who may never convert into clients. Such a service can minimize work at a law firm in the following ways.
Offering quick and efficient call services
The call center professionals can work 24/7 and 365 days a year in shifts. This means they can cater to your potential clients during the day, on weekends, after-hours, and even during holidays. In addition, the professionals can answer calls from clients within three rings every single time. Thus, you will not have to worry about whether you are losing leads who are not being answered. Additionally, you will not have to disrupt other important tasks and lose time to answer every single call.
Providing efficient intake services
Checking your law firm's site to respond to inquiries can be time-consuming. However, the specialists can check and respond to all the web form inquiries on your behalf, a few minutes after they come in. In addition, collecting data and creating reports to boost the campaign's return on investment can be challenging and consuming. However, when you delegate the data collection, reporting, and analytics to the specialists, this will improve the campaign's efficiency and save your team time.
Resurrecting dead leads
You do not need to worry or spend time on dead leads. All you must do is send the list of your dead leads to the call center, and they will import the list into their system. They will then begin the process of making outbound calls on behalf of your law firm to re-engage dead leads. They are equipped to take care of these details and minimize the workload. This is a great way to get more work done without having to worry about any other cases.
Tracking leads
It takes time, organization, and diligence to convert leads into clients. The call center specialists can take over this task and use multiple points of communication to convert the leads into paying customers. They are prepared to take the calls in a timely fashion. This saves time to focus on other clients without missing out on anything important. The specialists are there to help and to find people who are worth the time instead of going through a lengthy consultation.
Sending welcome emails
You can create a customized welcome message for your new clients and send it to the call center specialists. They will then automatically send it out through email and text messages to new clients within a specific time frame. This service will streamline the whole process and allow you to have an easy transition into new client relationships with leads who have been successfully converted into clients.
Bottomline
When a law firm partners with a legal call center, it can begin saving time in many ways. In addition, the law firm's team can complete more tasks that involve existing clients without needing to focus on new customer intake activities. They can focus on the tasks at hand instead of worrying about missing potential clients. Law firms can finish their work on time and without any stress.